If you're visiting our Camp-Resort this season, you'll probably need a few suggestions for things to do outside of our Indiana campground! With all that we have to offer, you won't need to leave our Indiana campground unless you're itching to explore the surrounding area! Shipshewana and neighboring towns have plenty of options for family-friendly things to do. Here is a mix of 10 things to do near Shipshewana to keep in mind for your next stay with us!
Family-Friendly Attractions: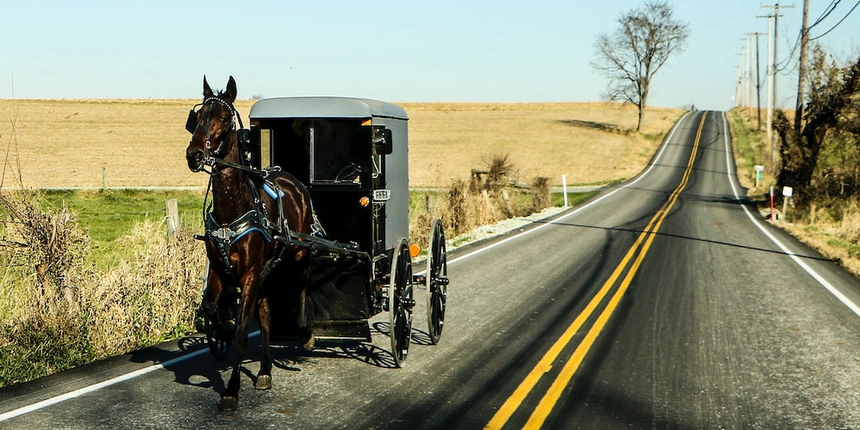 Amish Country Guided Tours
Explore the rolling countryside of Shipshewana in true Amish fashion – in a horse drawn buggy! Guided by those within the Amish community, you can learn first-hand about this culture. With your choice of tour options, you are sure to get the full Shipshewana experience from a whole new perspective.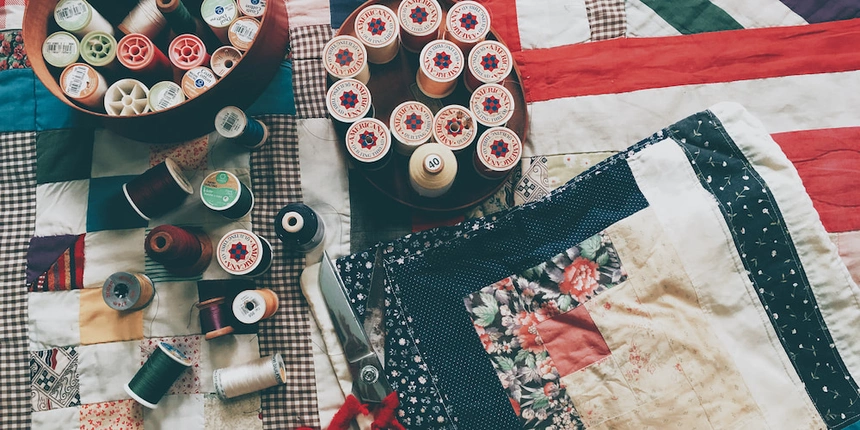 Menno-Hof
Take the whole family on this cultural experience! Learn more about the Amish and Mennonite lifestyle and traditions at this non-profit center. With rooms set up to show the history and culture of these communities in real-time, it will be like you're stepping right back in time. Walking through this expansive exhibit could take your family up to 2 hours. Plan your visit through their website today!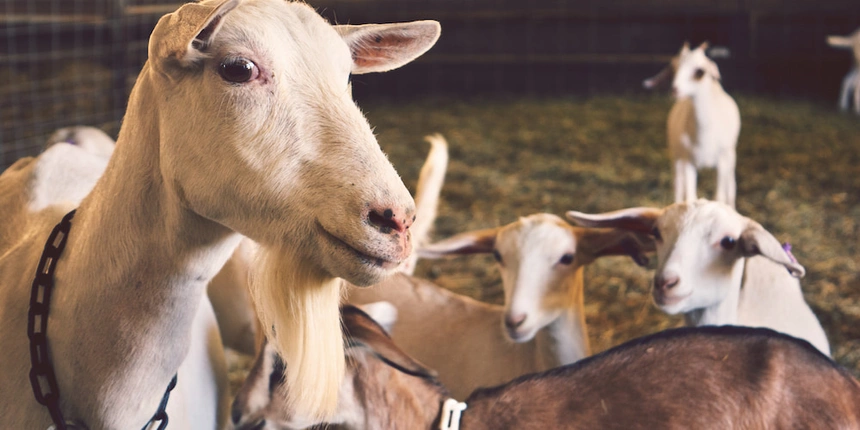 Dutch Creek Farm Animal Park
Get in touch with your wild side at Dutch Creek Farm Animal Park! You and your family can have the chance to pet and feed wild animals while on a guided wagon ride, or you can have the opportunity to drive through the park at your own pace! They recommend that you bring your camera to capture the memories.
Top Local Restaurants: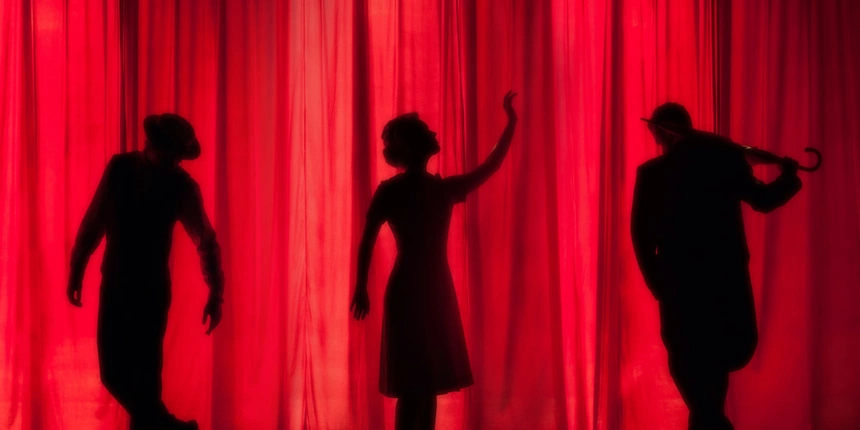 Blue Gate Theatre and Restaurant
Get the full experience at Blue Gate Theatre and Restaurant! Here, you can sing along to live music from original artists and tribute bands while dining on delicious midwest-inspired meals at the restaurant and buffet!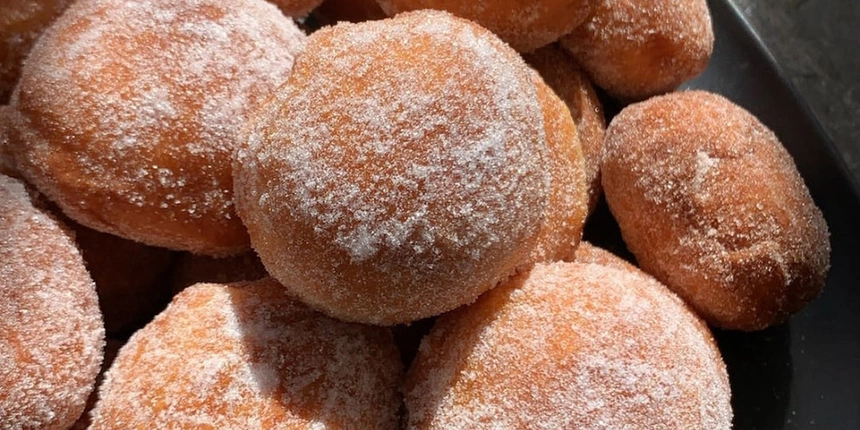 Rise 'N Roll Bakery
Looking for a place to satisfy your sweet tooth? Rise 'N Roll Bakery prides itself on its Amish-style treats and bakery items. Made with fresh preservative-free ingredients, the whole family is sure to find something that they like!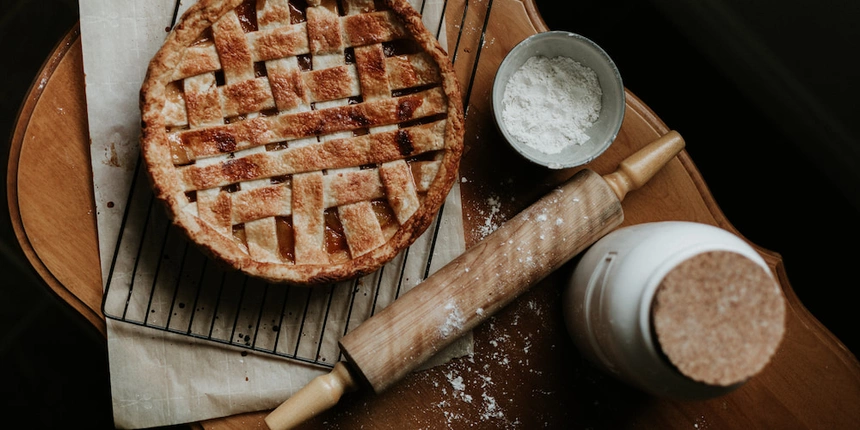 Amish In-Home Dining
Enjoy an Amish In-Home Dining experience where you can get a glimpse into this unique lifestyle. Whether you are going to someone's home or banquet hall, you are sure to learn something new about food and culture! At A Taste of Shipshewana, you can even have the chance to participate in cooking demonstrations - talk about a unique thing to do in Shipshewana!
Best Nearby Activities: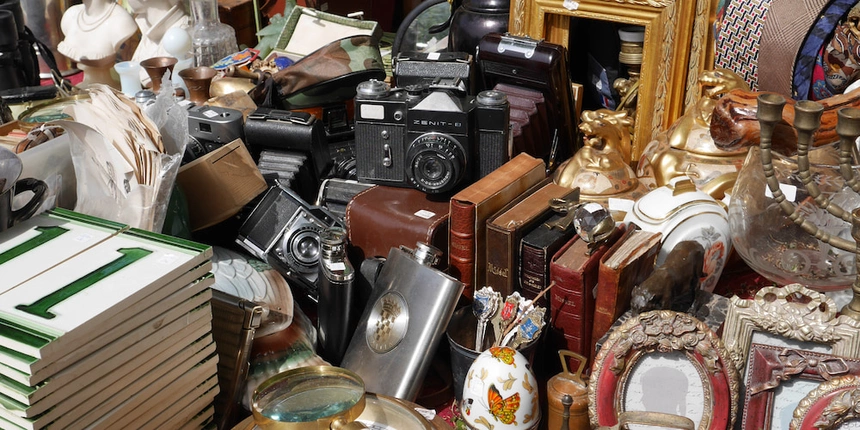 Shipshewana Auction & Flea Market
Explore one of the biggest flea markets in the nation, operating since 1922! With 40 acres and 700 open-air booths, Shipshewana Auction & Flea Market is the best place to purchase unique items and even artisan-made goods while camping near Shipshewana, IN.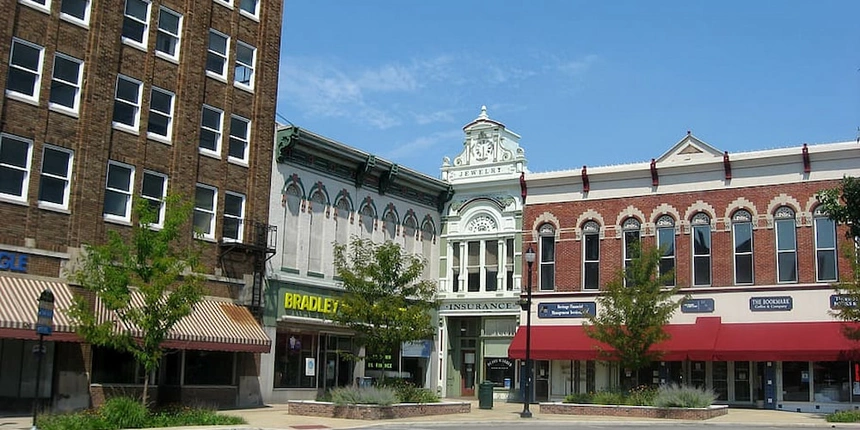 Explore Downtown Shipshewana
Still looking for some fun things to bring home with you? Downtown Shipshewana is a great place to explore local artisans and small businesses like greenhouses, pottery, woodworking, an apothecary, and more! Founded in 1888, with the first Amish arriving in 1844, visitors can experience the influence of different cultures throughout the architecture of the downtown buildings. Check it out for yourself today!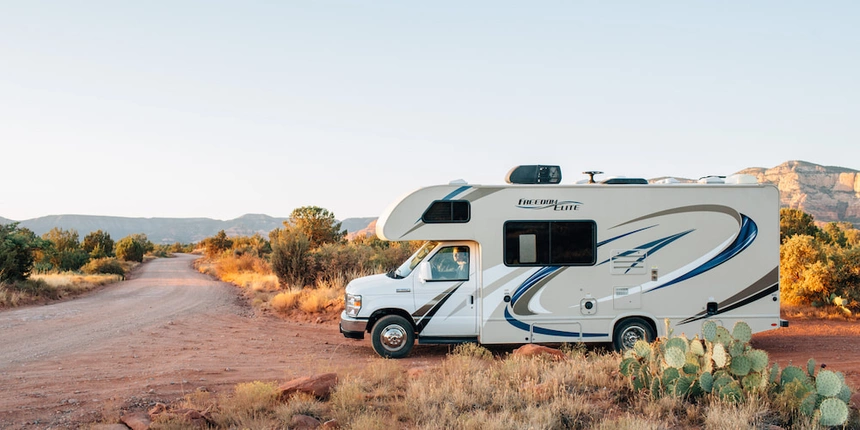 RV Hall of Fame & Museum
If you're an RV enthusiast, or like this form of camping at all, then you will love the RV Hall of Fame & Museum! With vehicles dating back to the 1920's and 1930's, you can see how RV's were made from the very beginning until now. Get inspired for all of your camping adventures!
Hopefully you're able to add a couple of these stops to your itinerary next time you stay with us! Our Camp-Resort is the perfect homebase if you're traveling to Indiana and interested in camping near Shipshewana, IN. While there is plenty to do at our Camp-Resort, we hope you can venture out to Shipshewana and other nearby towns to see some of our local favorites!