Fort Wayne is an awesome family friendly city in Indiana with endless attractions for all ages. If you're searching for places to stay near Fort Wayne, look no further! Our Indiana campground is located less than an hour away from Fort Wayne, making our Camp-Resort the perfect place to stay with your family if you're considering a trip to Fort Wayne. Set one day aside from your camping trip and follow this itinerary to give you an idea of how to spend a day trip to Fort Wayne!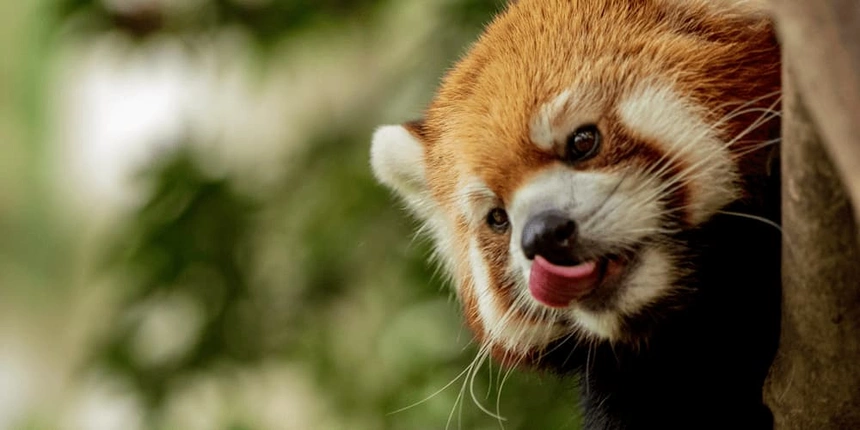 Fort Wayne Children's Zoo
Visit one of the nation's top zoos, right in Fort Wayne, Indiana! Get to know new animals and learn more about wildlife from all around the world. From sharks and sea lions to leopards and kangaroos, you won't get bored at this one-of-a-kind zoo! Plan your visit on their website today.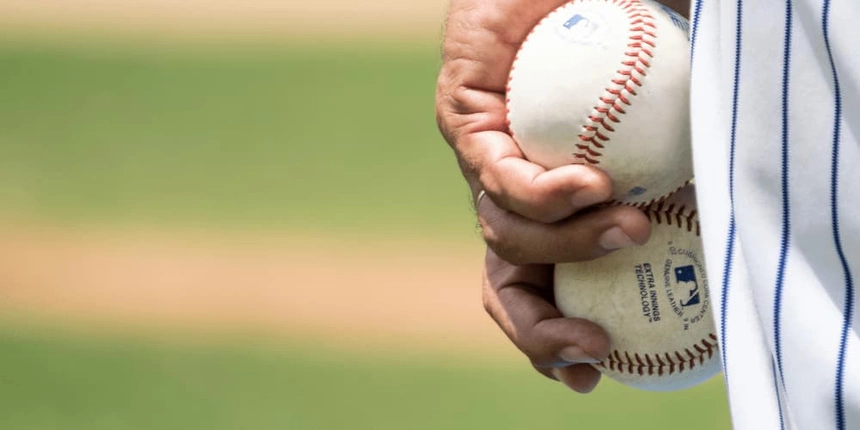 Fort Wayne TinCaps Baseball
Root for the Fort Wayne TinCaps this summer at one of their many baseball games! Enjoy popcorn and a hotdog in the stands as you cheer on your favorite player. Get your tickets, quick! The season ends September 10!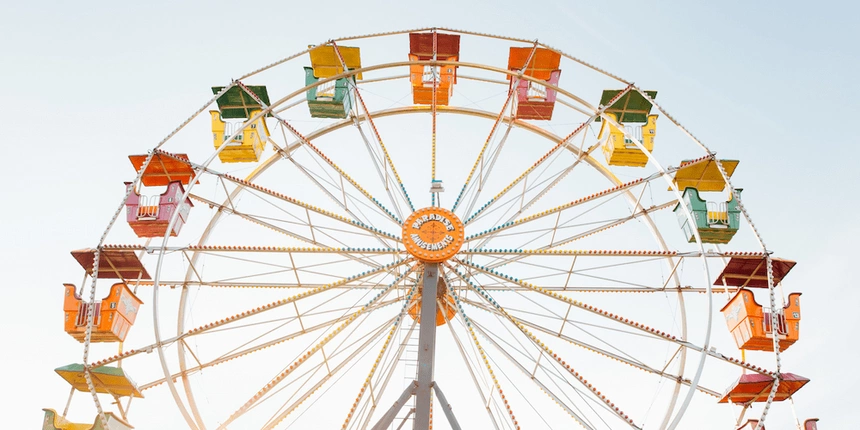 Allen County Fair
Who doesn't love a fair?! Experience all the fun of the Allen County Fair from August 18-26, 2023 with craft shows, concerts, motorsports, fun rides, and all the fair food you could want! More information on the specific schedule of events coming soon - stay tuned!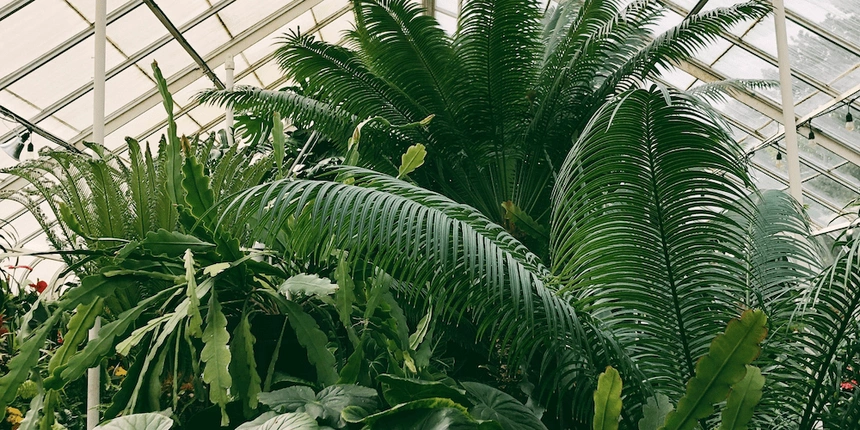 Foellinger-Freimann Botanical Conservatory
Step into a true jungle scene when you arrive at the Foellinger-Freimann Botanical Conservatory! Discover new and unusual plants and learn more about the ecosystems of other places around the world. Plus, they even offer $1 nights every Thursday and concerts throughout the summer! Check out their website to learn more and plan your visit today!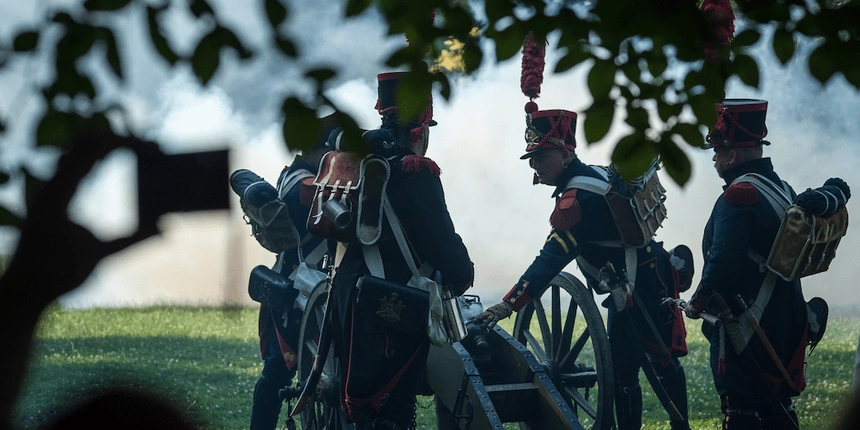 Historic Fort Wayne
Step back in time at Historic Fort Wayne where you can explore The Old Fort that is decorated with real-time reenactors! Talk to real people about what times might have been like in Fort Wayne, IN throughout the early 1800's and even learn how the city got its name! Plan your visit through their website!
We hope this list gave you some ideas for the top things to do in the area. After you've spent your fun day away at Fort Wayne, it's time to head back to your home base at the best family campground in Indiana - Jellystone Park™ Barton Lake! In addition to Fort Wayne's attractions, you can enjoy 15+ of our own attractions included in your stay. After you rest up from your exciting day at in the city, you can relax at our Water Zone and swimming pools, soar high on our jumping pillows, or unwind with awesome arts & crafts. Don't let the family-fun stop at Fort Wayne - make it a longer trip and choose Jellystone Park™ Barton Lake as your next place to stay near Fort Wayne, IN!