Jellystone Park™ Barton Lake is less than an hour away from Fort Wayne, IN - making it the perfect home base for your many family adventures! There are so many things to do in Fort Wayne, IN that you'll never be bored during your camping trip! Keep reading for the top events of 2023 that you won't want to miss.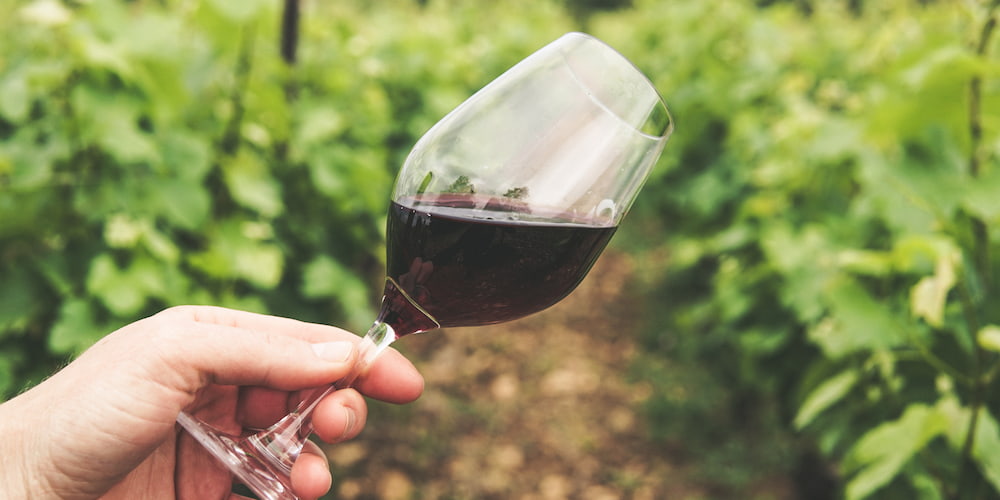 Michiana Wine Festival: April 29, 2023
If you're looking for a weekend getaway with your significant other or if you're planning a girls weekend, this is a great option for you! Enjoy live music, food trucks, local shop vendors, and get the chance to sample over 100 wines! If you're feeling up to the challenge, there will even be a Michiana Wine Festival Night Wine at the Line 5K on April 28! Find more information for the Michiana Wine Festival here.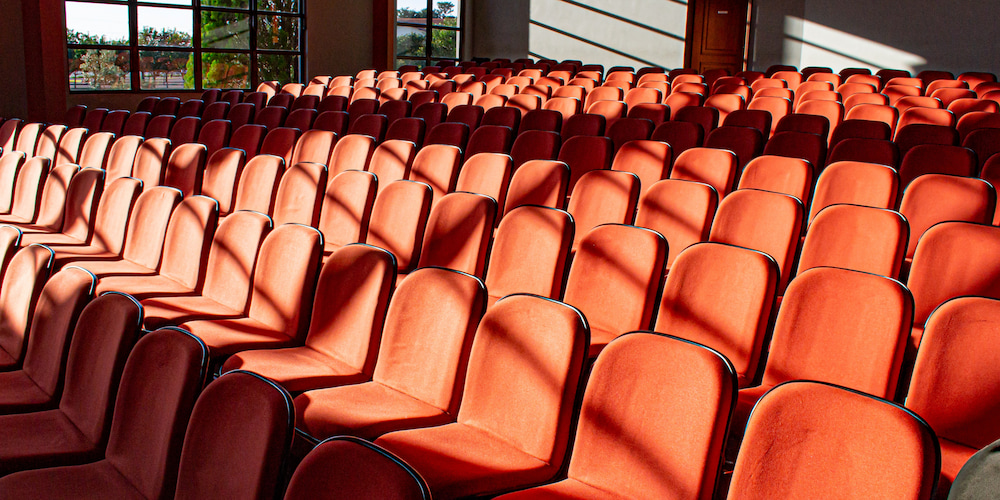 Annie the Musical: May 11, 2023
Bring the whole family to this classic production of Annie at the Embassy Theatre who says, "This celebration of family, optimism and the American spirit remains the ultimate cure for all the hard knocks life throws your way". Showing on Thursday, May 11, 2023 at 7:30pm. Learn more and purchase your tickets here.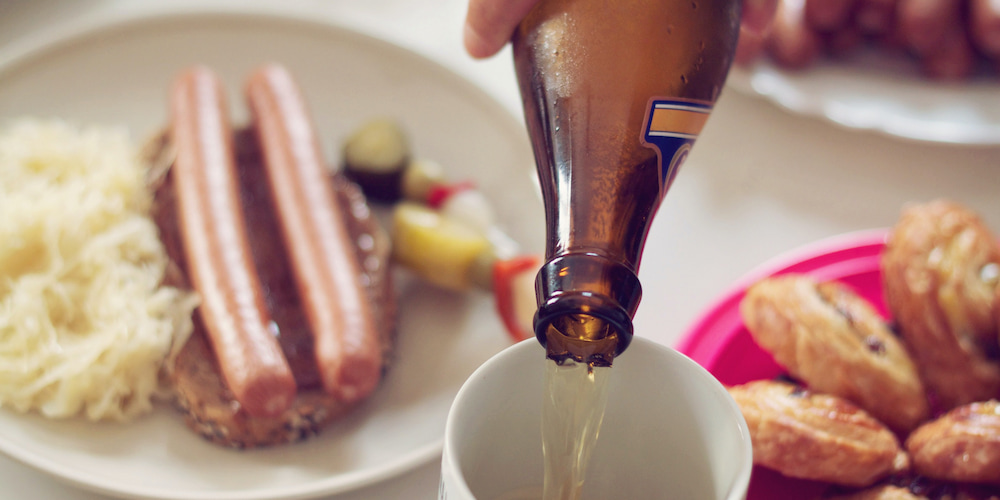 Germanfest: June 4-11, 2023
Another unique event for your weekend visit to Jellystone Park™ Barton Lake: Fort Wayne's Germanfest 2023! With activities like a pretzel eating contest, parade, polka and organ concerts, you're sure to give your family an experience like they've never had before. Keep an eye on the website for this festival to schedule your trip accordingly!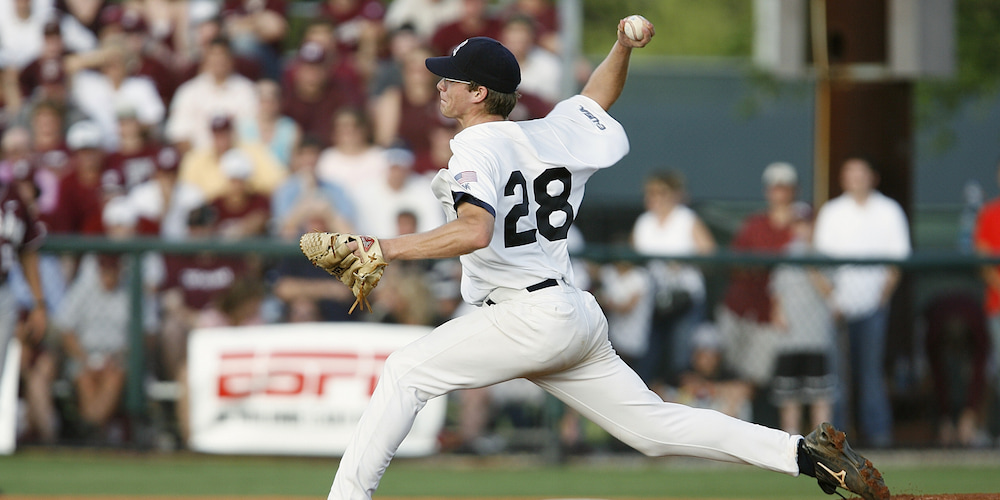 Fort Wayne TinCaps Baseball Games: All Summer Long
Calling all baseball fans! Bring your foam finger and cheer on our local Minor League team, the Fort Wayne TinCaps, all summer long. Check out the schedule and purchase your home-game tickets for your weekend trip to Jellystone Park™ Barton Lake!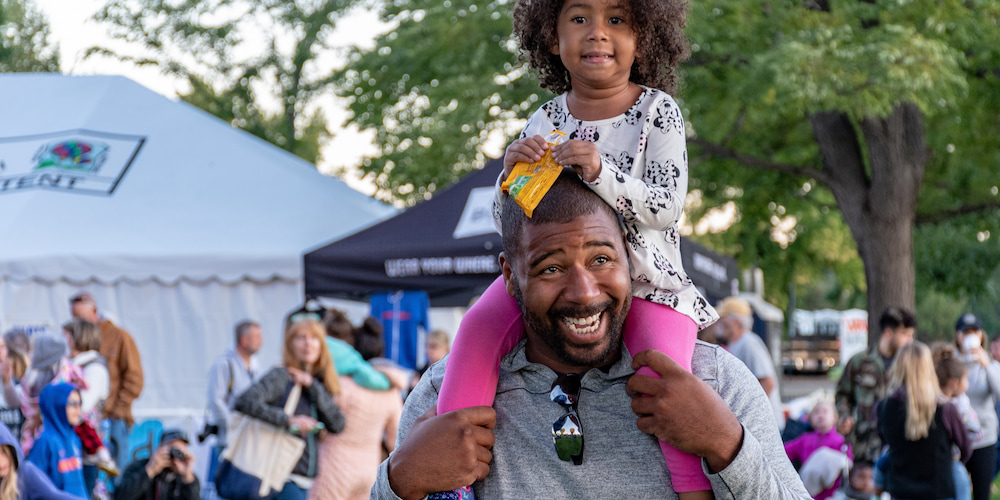 53rd Annual Three Rivers Festival: July 7 - 15, 2023
Enjoy events like Art in the Park and Children's Fest, including live entertainment, and food trucks all week long! Be sure to check out their website to plan your trip to Fort Wayne's 53rd Annual Three Rivers Festival.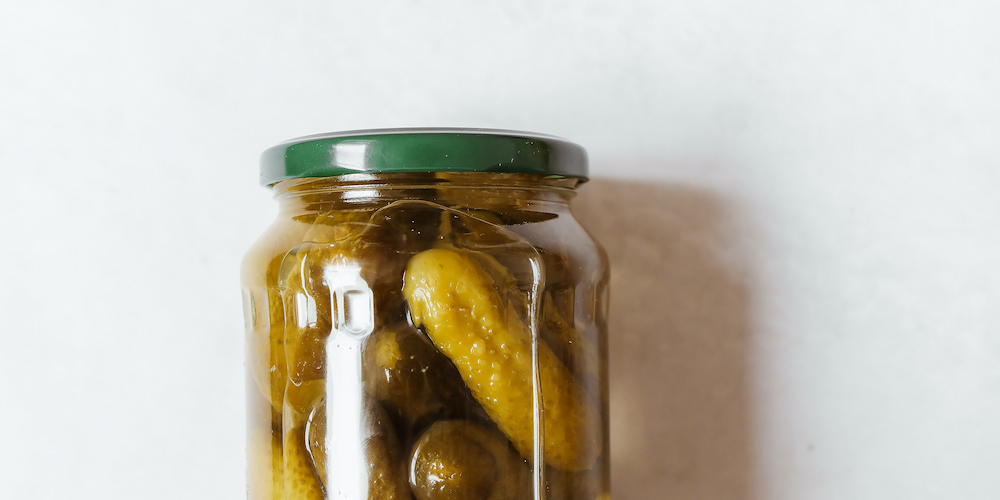 Pickle Festival: July 13 - 15, 2023
A weekend full of all things pickles?! Yes please. This Pickle Festival takes place in St. Joe, located just 35 minutes from Fort Wayne and 50 minutes from Jellystone Park™ Barton Lake, this makes for the perfect quirky weekend activitiy that the whole family will enjoy. With fireworks, live music, a parade, pickle derby, (and so much more) you are sure to find an activity worth your while. Learn more about what else is planned for Pickle Fest 2023!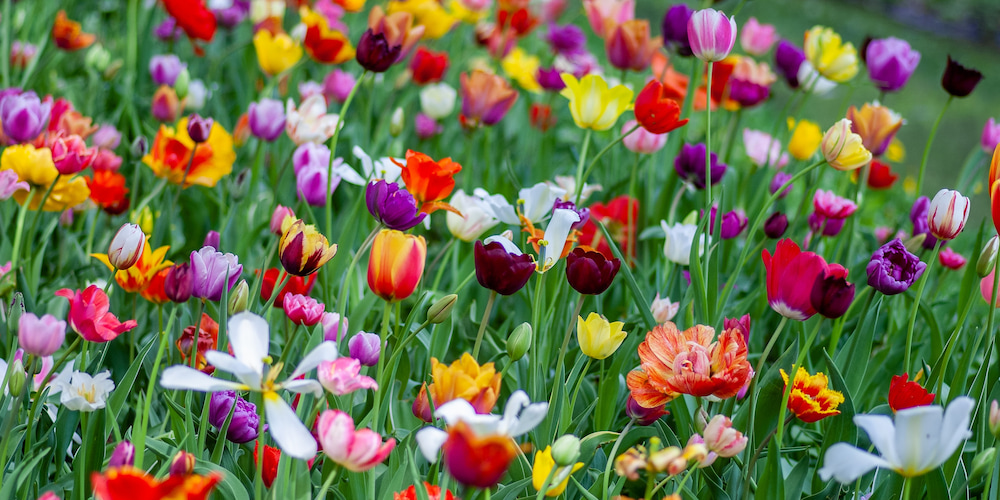 Bloom Fest: August 12, 2023
Enjoy local arts and nature at Riverside Gardens Park in Leo-Cedarville, Indiana. This event includes face painting, children's activities, food trucks, live music, and the chance to meet and talk with local artists! Visit their website to learn more about Bloom Fest and plan your trip during your stay at Jellystone Park™ Barton Lake.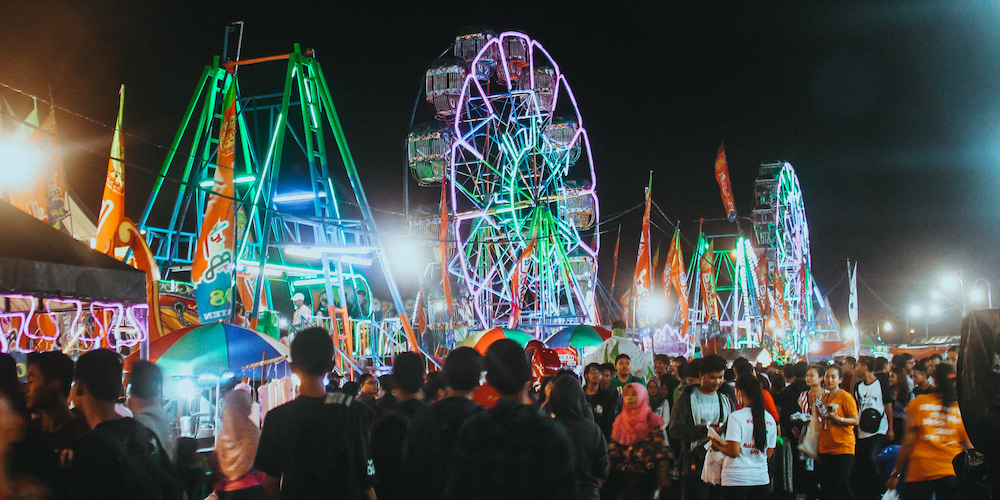 Allen County Fair: August 18 - 26, 2023
If you're looking to break away, you can find plenty of fun things to do at the Allen County Fair this summer! While their 2023 schedule is not ready yet, we can trust from years past that there will be plenty of rides for the kids and adults alike, food trucks, live music, and so much more!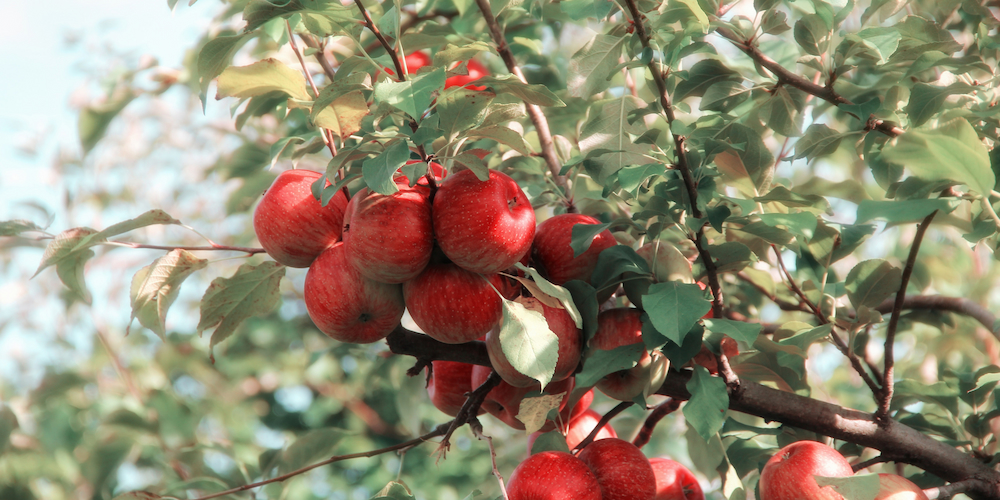 Johnny Appleseed Festival: September 16 - 17, 2023
Step back in time to the 1800's at the Johnny Appleseed Festival. Here, you can learn more about the life and significance of this historic figure while enjoying children's games, antiquing, making handmade crafts, and more! Be sure to check out their website to learn more about this annual festival.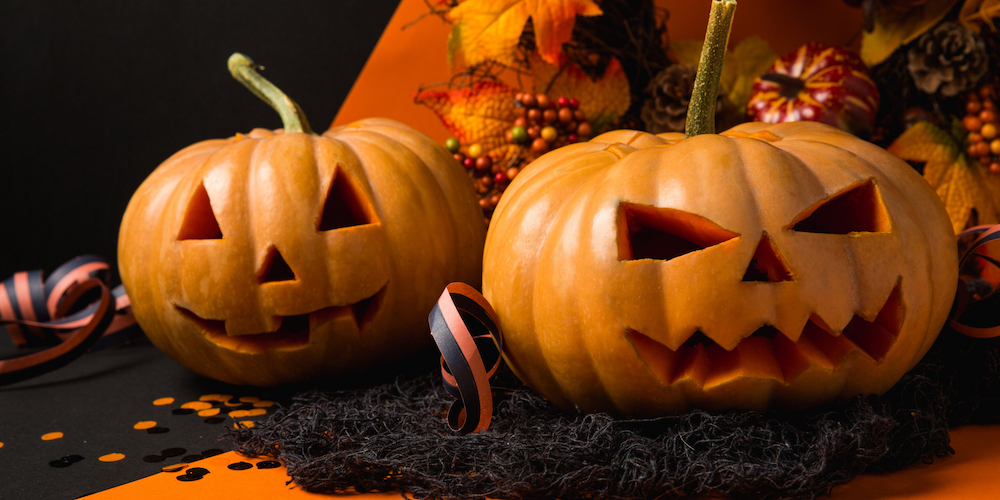 14th Annual Spooktacular Car, Truck and Bike Show: Oct 21, 2023
Have you ever seen a Halloween costume contest for cars? That is just one of the many fun things to look forward to when you attend this Halloween-themed car show! Be sure to dress up in your best costume to participate in a contest of your own! For location information, check out their website!
No matter what time of year you plan your camping trip at Jellystone Park™ Barton Lake, there's no doubt that there will be many things to do near Fort Wayne, IN during your stay. We hope you make it to multiple events this year, and remember to post about your camping memories with the hashtag #jellystonebartonlake. If you're ready to book your stay or browse availability, you can book online here.