We have lots of exciting improvements planned here at Jellystone Park™ Barton Lake! Although our Camp-Resort is much loved by many of our returning campers, we hope these improvements continue to WOW our existing campers while attracting new campers who are looking to create lasting memories! Keep reading to find out everything that's new at our top-rated Indiana campground.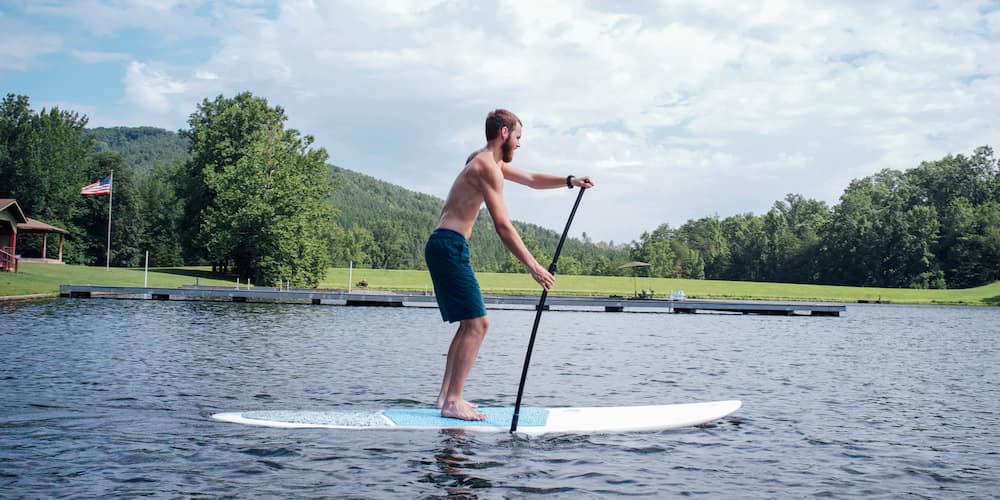 New Water Rentals
Explore Barton Lake in new ways with brand new paddleboards and kayaks available for rent in 2023! Gain new skills and embark on new adventures with this new water attraction.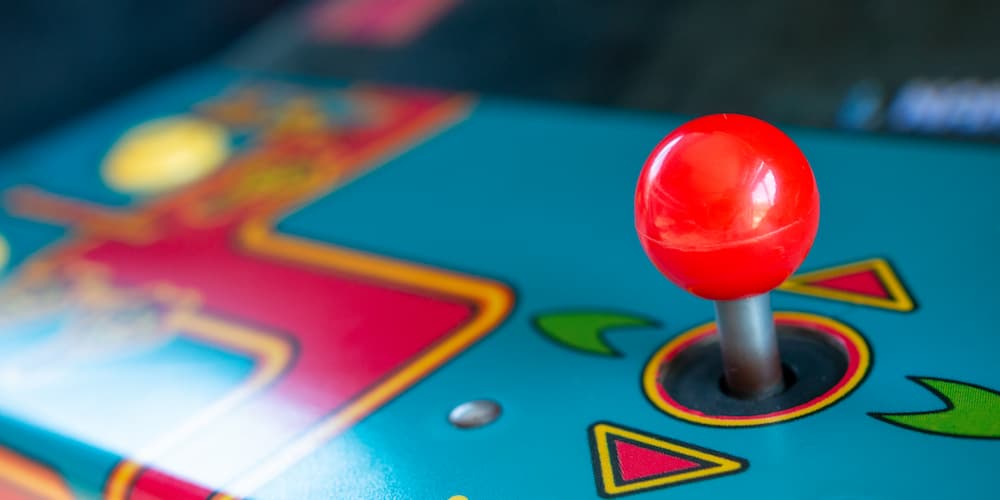 Revamped Arcade
Be on the lookout for a revamped arcade with the same games that you know and love, but enjoy playing them in whole new style! The arcade will be located right next to the Water Zone, so you can enjoy any number of fun-filled activities close to all the action.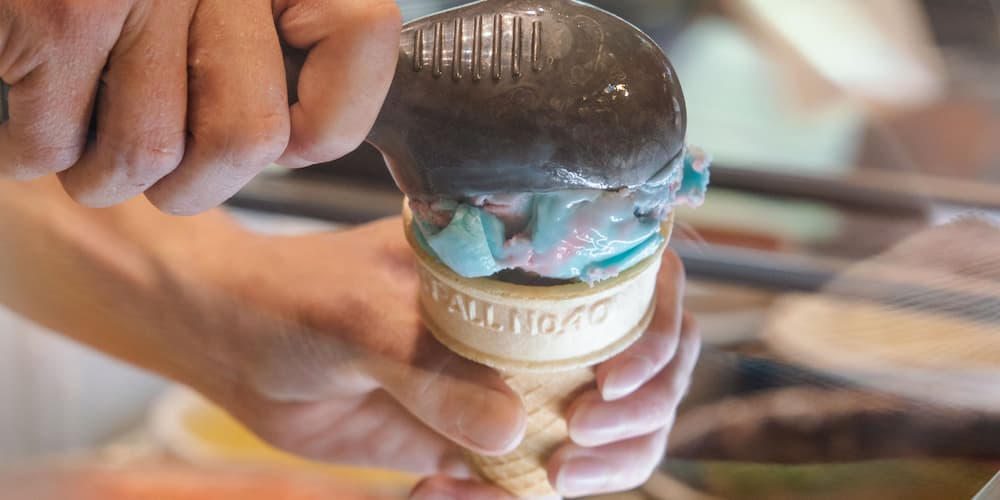 New and Improved Ice Cream Shop
I bet you thought it couldn't get any better? It can! Not only will we be renovating the arcade, but we are also renovating it to include the ice cream shop! Now, you can enjoy this one-stop-shop for the best ice cream and the best games right here at Jellystone Park™ Barton Lake.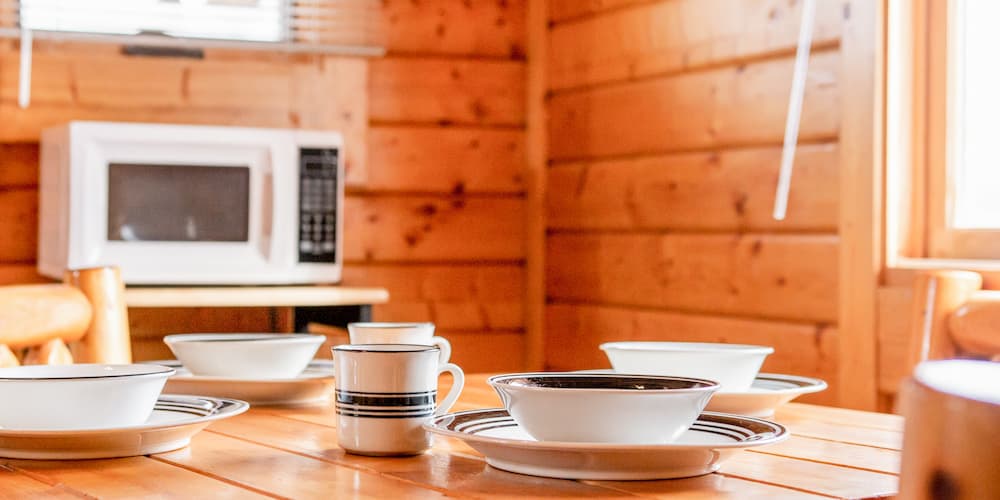 Brand New Cabins
Enjoy the comforts of home when you stay at one of our brand new cabins. Did we mention that they also offer a lakeside view? There is so much more to experience when you glamp with us at Jellystone Park™ Barton Lake.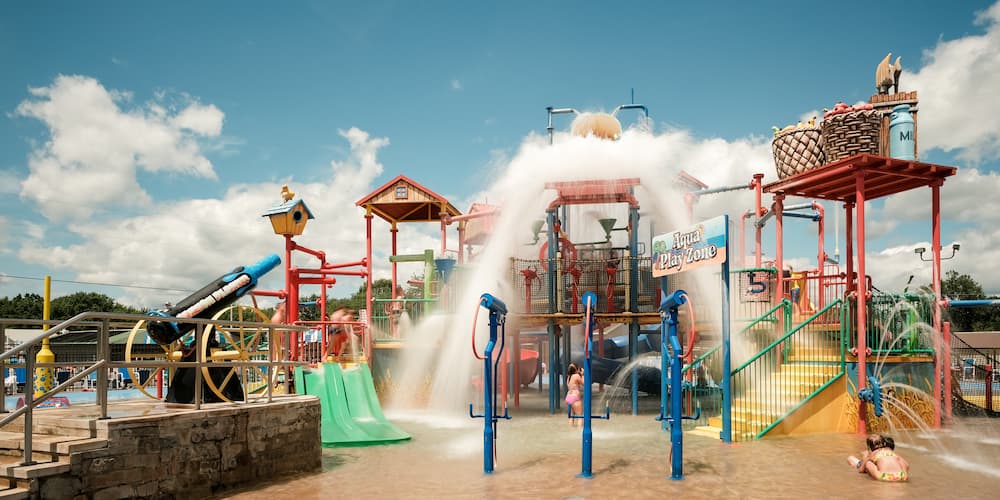 New Deals
While we've always had deals to help you save big on your stay, we have new and improved deals for 2023! Whether you're an RV, tent, or cabin camper, you can book a stay with increased savings when you use one of our promo codes at checkout! Receive 20% off your cabin or 25% off your campsite when you book a stay with our 4-Night Deal. For even more savings, use our 5-Night or 7-Night Deal to receive 25% off your cabin or 30% off your campsite! Wanting to add a 3rd night to your weekend stay? Book a stay with our Extend the Fun Deal for 50% off your extra night! Plus, get 20% off your golf cart rental fee when you use one of these deals. Be sure to take advantage of these deals when you book a 2023 stay!
As you can see, Jellystone Park™ Barton Lake will be bigger and better than ever this 2023 season! We hope to show you all that our Camp-Resort has to offer - like new water rentals, improved arcade and ice cream shop, new deals, and our brand new lakeside cabins! If you're ready to book, give our reservations team a call at (260) 833-1114, or you can book online. See you soon!