Why Stay With Us
Visit a place where family fun is the main attraction and memories are waiting to be made. It's not just a campground, it's Jellystone Park™! Plus, only 50% down is required to book on all future bookings - allowing you s'more flexibility!
Your Next Family Vacation
Conveniently located between three major metro cities – Detroit, Chicago, and Indianapolis – Yogi Bear's Jellystone Park™ Barton Lake provides the perfect outdoor family vacation destination! With 540 campsites and over 40 cabins, we can accommodate all of your camping (or glamping) needs! Spend the day enjoying an unparalleled line-up of attractions including an indoor pool, 3 outdoor pools, a huge Water Zone with splash pad and water playground, 3 giant water slides, paddle boat & row boat rentals, 5 playgrounds, mini golf course, swimming beach, pedal cart rental, a large recreation building, kiddy train rides, wagon rides, basketball courts, horseshoes, sand volleyball courts, and more!

We invite you to Jellystone Park™ to not only find your next outdoor adventure, but to find one that becomes your family tradition for years to come.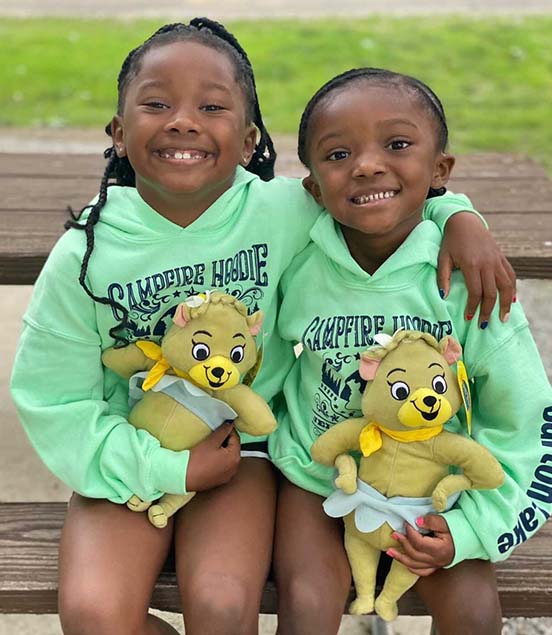 Frequently Asked Questions
How do I use my Club Yogi™ Rewards points?
Club Yogi Points can be redeemed for a free night when the point requirement has been met. Discover the amount of points needed for the dates you are looking to stay here:
Cabin Dates
Campsite Dates

TIER LEVEL POINTS REQUIRED
Tier A:5,000 pts
Tier B: 6,000 pts
Tier C: 6,800 pts
Tier D: 7,800 pts
Tier E: 8,600 pts
Tier F: 16,000 pts
Tier G: 20,000 pts
Tier H: 22,000 pts
Tier I: 40,000 pts
Tier J: 60,000 pts
Tier K: 80,000 pts

*The following holidays require double points to redeem for a Free Night Certificate:
Memorial Day (5/27-5/30)
4th of July (7/1-7/4)
Labor Day (9/2-9/5)
Columbus Day (10/7-10/10)

GENERAL INFORMATION
Club Yogi™ Rewards Certificates are not redeemable on reservations that are discounted with a promo code.
Club Yogi™ Rewards points can be redeemed for Free Night Certificates or select Jellystone Park™ merchandise.
Club Yogi™ Rewards certificates cannot be used in combination with a package deal.
Weekdays are Sunday-Thursday. Weekends are Friday-Saturday.
You will earn 5 points for every qualified dollar spent at any Jellystone Park location. Qualified dollars include those spent on accommodations (tent sites, RV sites, cabin rentals, park model rentals, etc.) and store purchases. Points are not earned on tax.
The date of your points may differ from the actual date of stay or transaction. The date shown in your account activity may be the transaction date (the day you paid), your check-in (arrival) date or your check-out (departure) date.
The following holidays require double points to redeem for a Free Night Certificate: Memorial Day (May 27-30); 4th of July (July 1-4); Labor Day (September 2-5);
For more information on Club Yogi™ Rewards, please visit JellystoneRewards.com.
Where can I find the Camp-Resort map?
Check out our map so you can get to and from all of our awesome amenities!
How far away are you from Michigan?
We are located very close to the Michigan, Indiana border as it is just over 2 miles from the Camp-Resort. Travel time will obviously depend on where in Michigan a guest is traveling from.
Where are the other Jellystone Park™ locations?
With over 75 locations in the US and Canada, there is sure to be a Jellystone™ Park close to you. Check out Camp Jellystone to find the Camp-Resort nearest you.
Do you offer seasonal sites?
Yes, we do! Please fill out our Seasonal Interest Form or email info@bartonlakejellystonepark.com for more information.
Follow us on Instagram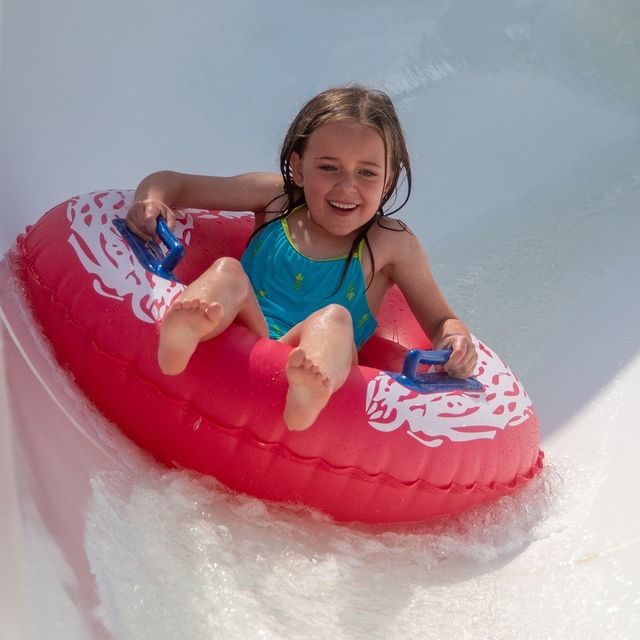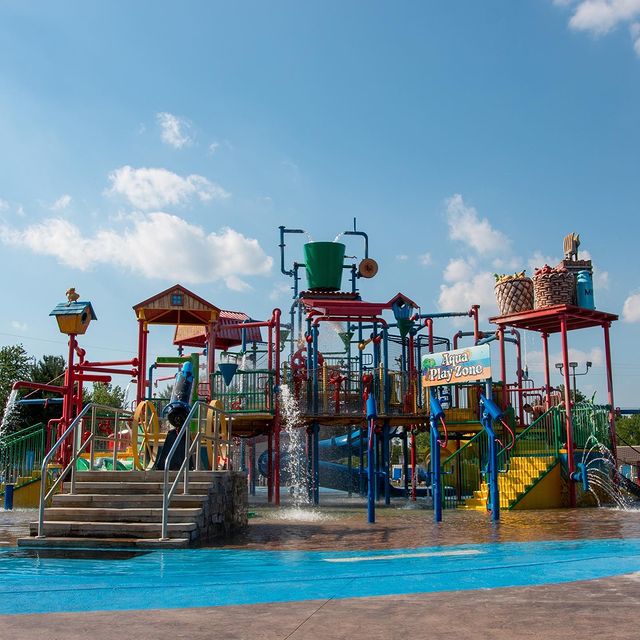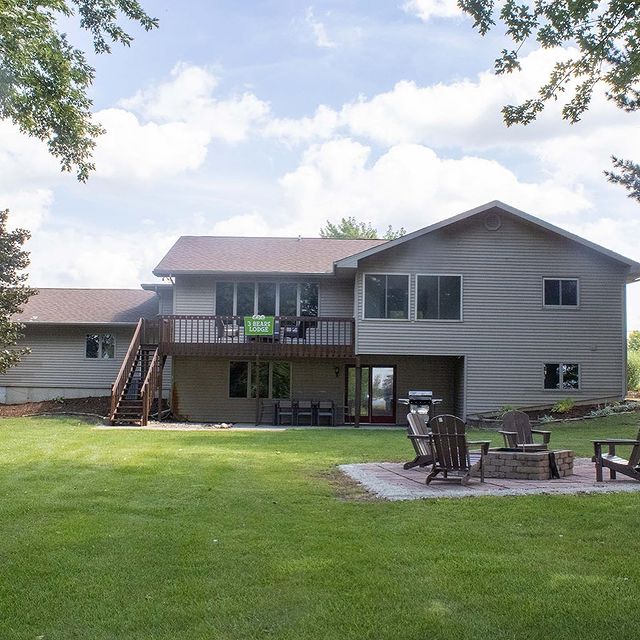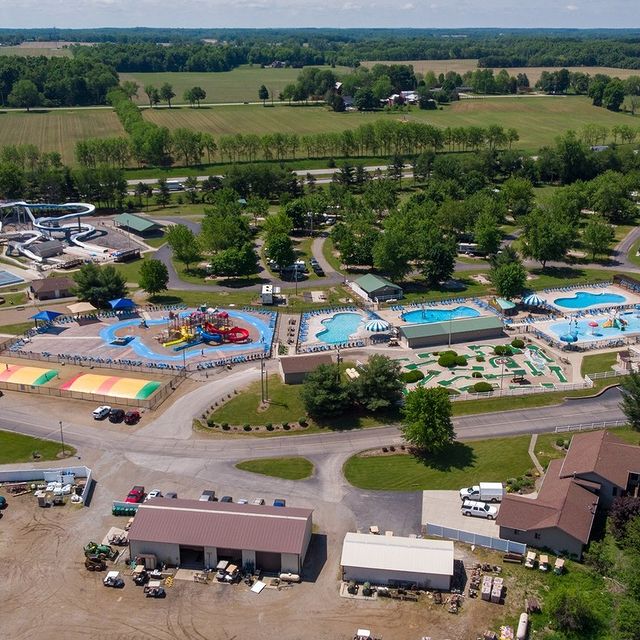 The Latest from the Journal
Sign up for our newsletter
By clicking submit, I want to receive promotional emails from Campspot and acknowledge and agree to the terms of the
Privacy Policy